At Tan Biz Link we offer consultation to our clients on the best ways of acquiring a business license.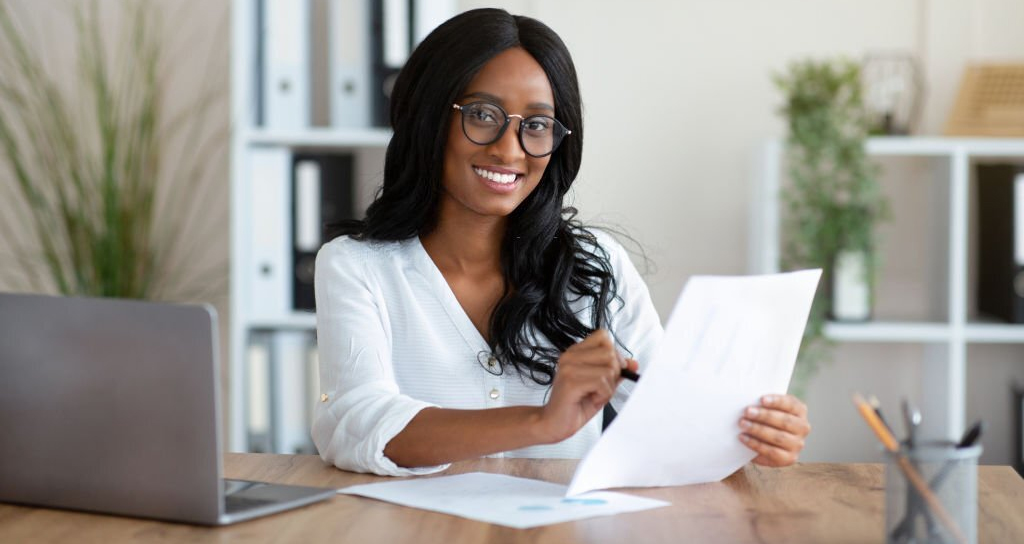 About Business Licensing
The Business Licensing Act No. 25 of 1972 is the Main Act for Business Licensing Processes in Tanzania. The Act requires that No Entity is required to operate a Business in Tanzania without being a Holder of a Valid Business License issued by the Respective Authority. In Tanzania, Business Licenses are issued by two Authorities namely Business Registration and Licensing Agency for Class "A" Business Licenses and Local Government Authorities (LGAs) for Class B Licenses.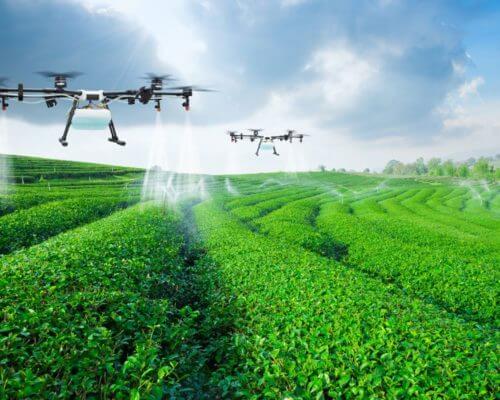 Requirements For Obtaining A Business License
For Any Entity to Obtain a Business License, it should have: -
Acquired a Business Premise by Renting or Owning a Premisey

Register a Company or a Business Name to the Business Registration and Licensing Agency (BRELA)

Register for Tax Identification Number (TIN) to Tanzania Revenue Authority (TRA) (Link to TRA website be provided)

Register to the Sector Ministry/ Agency for the Permit to operate in the sectory

Apply for a Business License at Ministry of Industry Trade and Investment (MITI) of Local Government Authorities (LGAS) (Link to the Sector and Business License type Schedule)

Pay for the Business License Fee depending on the type of Business (Link to The Business License Fee Schedule) Fees is paid through Bank
Application Requirements for Business License Issued under Ministry of Industry Trade and Investment and Local Government Authorities (District, Town/Municipal or City Councils):
Fill the Business License Application Form (TFN 211) (Online Link be Provided and/ or Downloadable PDF Form)

Attach photocopy of Certificate of incorporation (in case of a Company) or Certificate of Registration and Extract in case of Business Names,)

Attach a Photocopy of Memorandum and Articles of Association showing among other things that objects of the company allows it to do the business which is being applied, Directors and Shareholders of the Company;

Proof of Tanzania citizenship by attaching -Photocopy of passport, birth certificate or Affidavit, and in case of non-citizens attach a photocopy of Residence Permit Class A" -showing the holder to be investor in that company/business,y

In case the shareholders of the company are non-residents, Powers of Attorney to citizen/Residence should be submitted/attached,

Proof by the applicant having a suitable business premises for the business applied. The following can be submitted as a proof, a copy of title deed, Tenancy agreement etc

Proof of Registration for Tax Payment from TRA by attaching a copy of TIN Certificate and Business License Tax Clearance Certificates;
---