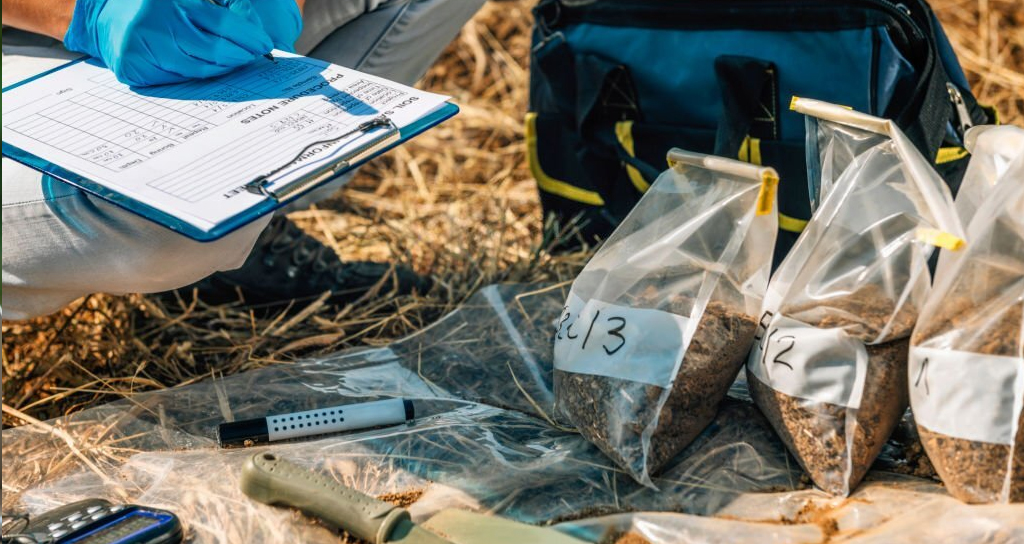 Environmental Impact Assesment
Environmental Impact Assessment (EIA) is required by all developers of projects listed in the 3rd Schedule of the Act and detailed in the 1st Schedule of the EIA and Audit Regulations of 2005 before the beginning or funding of the project.
How To Apply
Step 1: Registration
Fill out a Preliminary Environmental Assessment Registration Form and submit an EIA certificate application. The application fee is TZs 200,000/= which equates to USD 100.
NB: Please make use of Registered Environmental Experts during the process.
Step 2: Screening
Submit three copies of a completed Application Form, along with ten copies of the Project Brief, for screening.
Step 3: Scoping
Draft a Scoping Report and Terms of Reference (TORs) for the Environmental Impact Assessment (EIA) and submit them to NEMC before the study begins.
NB: Please contract a Registered Environmental Experts/EIA Consultant during the process.
Step 4: Environmental Assessment
Conduct an EIA study by following the approved TOR (by the EIA Consultant).
Step 5: Review
Send an Environmental Impact Statement (EIS) / (EIA) to NEMC for assessment by a cross-sectoral Technical Advisory Committee (TAC).
Step 6: Recommendations Of The Technical Advisory Committee (Tac)
The Consultant will improve the EIS by taking into account all TAC's comments and recommendations.
Step 7: Submission To The Minister For Environment
The Consultant will submit the revised (final) EIS to the NEMC for final review. The NEMC will submit its recommendations to the Environment Minister for final approval.
PStep 8: Approval Of The Eis
After the Minister signs the Certificate, it will be returned to NEMC for collection by the Developer.
Step 9: Issuance Of Certificate
The Developer must follow the General and Specific conditions that are associated with the signed EIS Certificate.