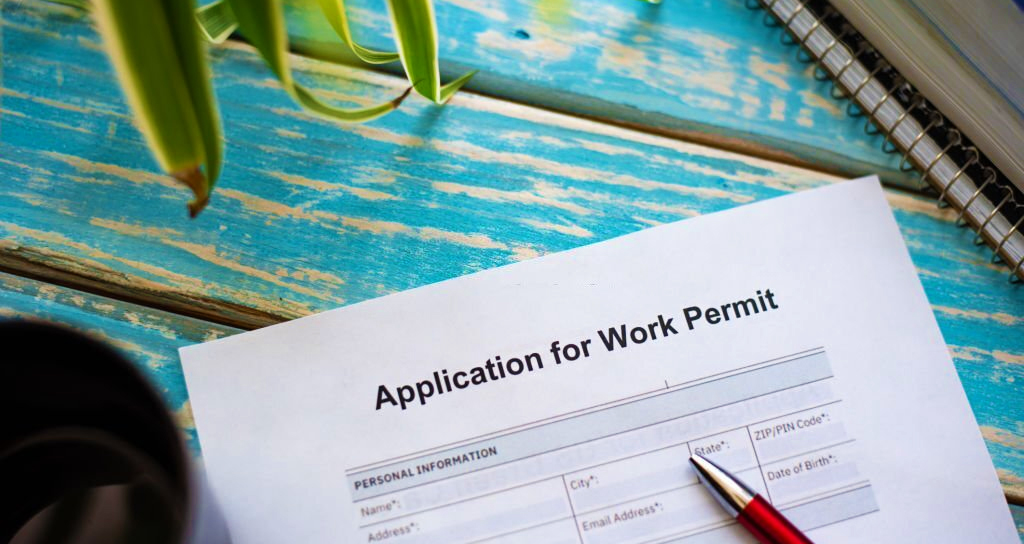 Business Visa
Business visa may be issued for a period not exceeding 90 days to foreign nationals who wish to enter in the United Republic of Tanzania for one of the following purposes:
To conduct special assignments such as fixing/repairing machines or to run short term training, etc.

To conduct short time professional roles such as auditing accounts, making feasibility studies, establishing professionals and business contacts, making arrangements for investments during the startup period etc..

To conduct any other short term lawful business-related task recognized by the laws of the country and as may be determined by the issuing authority...
Requirements:
Copy of the applicant's valid passport (biographic data page)

Return ticket of the flight

250 USD visa fee..

A work contract or any proof of the work/assignment to be performed within a period not exceeding three months
Multiple Entry Visa
This Visa may be issued to Directors of Companies registered in Tanzania who do not reside in the country, Persons engaged in Bilateral Meetings, Spouses married to Tanzanians/Residents, Government Consultants, Representatives of International NGO's and any other person as may be determined by the Commissioner General of Immigration or Commissioner of Immigration Zanzibar.
Multiple Visa is also issued to American nationals (due to bilateral agreements between the two countries) who wish to come for Holiday or Tourism purposes, as they are not entitled for Ordinary Visa. These may include
The maximum validity of this Visa is 12 months. However, the holder of the Multiple Visa cannot stay in the country for twelve (12) consecutive months. They are required to leave the country at most after every three months.
Requirements:
Copy of the applicant's valid passport (biographic data page);)

100 USD Visa fee;

Valid passport or national ID of the person to be visited in Tanzania (host) OR;.

A covering letter of the host Institution detailing the reasons and frequency of Visits OR;

Attached Certificate of marriage of a spouse and a passport/national ID, if the applicant comes to visit a spouse OR;

Return ticket of the flight;
SPECIAL PASS;
This Pass may be issued to a foreigner living in or entering the United Republic of Tanzania in order to afford him an opportunity to apply for and obtain a Residence Permit or Pass or complete any immigration formality.

Special Pass may also be used to afford a foreigner an opportunity to regulate his immigration status after expiry of such immigration status.