Tan Biz Link is a Trusted and licensed company based in Tanzania that dedicates its entire scope of resources to fulfill the whole procedures of registering a company, We dedicated our goals to serve our clients with the best experiences.
Tan Biz Link will help on company registration as well as post-incorporation compliances.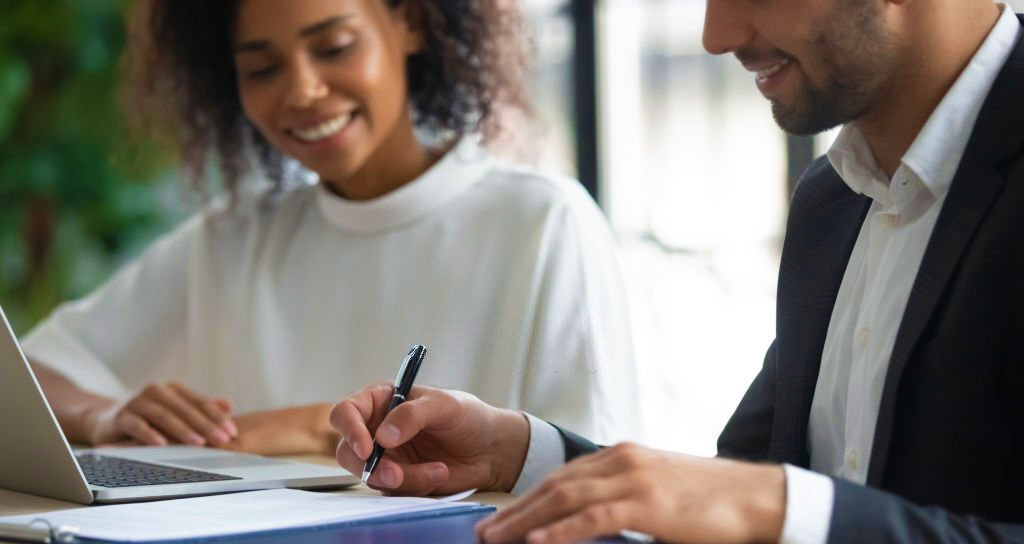 Company Registration
To register a company in Tanzania is a right of those who wish to associate and form themselves into a company pursuant to the existing company laws.

To foreigners who would love to register a company in Tanzania, they have to follow a defined laws and processes.
Start businessin Tanzania
To start a business in Tanzania, you can choose from the following company types.
Limited Liability Company

In Tanzania, a limited liability company (LLC) is a separate legal entity from its shareholders. Each shareholder's liability for an LLC's debts and obligations is limited to their respective share capital contribution. The requirement for an LLC incorporation in Tanzania is at least two shareholders and two directors, all of whom can be of any nationality. There is no requirement for a minimum paid-up share capital. An LLC is the most commonly used legal entity for registering a business by a foreigner, and it is best suited for the incorporation of a small business with a simple shareholding structure.

Public company

A public company in Tanzania is one whose shares are available for public trading. To form such a company, at least two directors and seven shareholders are required (one of whom must be a Tanzanian national with a minimum 40% stake in the company). A minimum share capital of US$300,000 is also required to establish a public company. A public company is ideal for anyone looking to raise capital or list his or her business on the Tanzanian national stock exchange.

Branch

A foreign firm may establish a 100 percent foreign-owned company in Tanzania as a branch office. It can be used to conduct business within the country.

Representative

A representative office is a company that exists solely for market research or promotion. Commercial or business-related activities are not permitted.
BENEFITS OF REGISTERING A COMPANY IN TANZANIA
To start a business in Tanzania, you can choose from the following company types.
Tanzania allows free capital and profit outflows and does not impose foreign exchange controls or restrictions, thereby encouraging investment activity.

Tanzania has one of the lowest consumer cost indices in Sub-Saharan Africa, so starting a business is inexpensive.

Tanzania's special economic zones offer a variety of incentives, including a complete exemption from value added tax (VAT) on utilities and a 10-year exemption from corporate tax and withholding tax.
The law provides for the following types of companies
Individuals who have prior relationships other than business relationships, such as fathers and sons or daughters, friends, and so on, typically form private companies.

The minimum number of members is two and maximum is fifty.

The shares of these companies are not freely transmissible.

Since the transferability is subject to strict control and regulations, these types of companies are not permitted to list on the stock exchange for trading shares.

These companies are required to file annual returns and any other statutory fillable documents with the Registrar (e.g., Changes of particulars of directors, change of company names etc.). Filling fees and penalties for late filing are also levied.
The maximum number of members in a public company is unlimited, and the minimum number is two.

Anyone may subscribe to and purchase shares in a company that may be listed on the stock exchange.

One requirement for incorporating these types of companies is the issuance of an offer document, which must be approved by the Capital Markets and Securities Authority prior to registration. An offer document is essentially a public invitation to subscribe for shares.

A private company can become a public company by simply amending its Articles of Association and issuing a prospectus.

The type of company requires highly effective articles of association to govern the relationships between the members, members and company directors, dealers and stock brokers (in the case of listed companies), and the stock exchange.
These companies are formed outside of Tanzania's mainland and operate in the country as branches of such foreign corporations. Even if all subscribers and/or shareholders are Tanzanian nationals, the companies are considered foreign.

They are registered in accordance with Section XII of the Companies Act.

This type of company's registration procedure includes submitting to the Registrar: - Certified copies of the Memorandum and Articles of Association.
- Notice of the registered office's location in the country of residence.
- The company's board of directors.
- Individuals residing in the country who are company representatives.
- A copy of the company's most recent accounts and related reports.
- After the process, a certificate of compliance is issued.

ALL COMPANIES
All local businesses are required to file annual returns in prescribed forms. Company accounts (unless exempted by law) are included in the returns. Only audited balance sheets of foreign corporations are required to be filed
Local companies registration procedures
Applicants submit a letter for name clearance, the registry clears establish: -

The availability or non-availability of the applied name

Prepare Memorandum and Articles of Association which complies with ISIC classification and submit the same to the Registrar for registration process.

Compliance with all requirements relating to formation of the company is declared in form no.14b which is sworn before Commissioner for oath.

Signing and stamping of Ethics form

Signing and dating of consolidated form generated by the system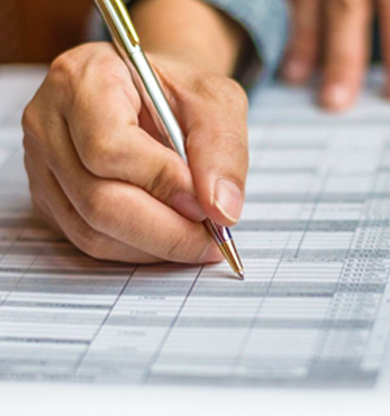 POST REGISTRATION MATTERS;
Any changes in the company should be reported to the Registrar as soon as possible. After noting the reported change, the registrar registers it upon payment of filing fees. If a change is not reported on time, a penalty is imposed.
If a company fails to take off after one year for any reason, the officers may notify the Registrar, who issues a notice to strike such company off the register of companies. If no notification is made, the Registrar has reason to believe that the company is carrying on business and is thus required to comply with all the requirements relating to existing companies.
ONLINE COMPANY REGISTRATION;
The Business Registrations and Licensing Agency (BRELA) has finished developing a modern Online Registration System (ORS), which includes the registration of Companies, Business Names, Trade and Service Marks, and their respective post registrations, as well as the issuance of Patents and Industrial Licenses. Customers will be able to access all BRELA services from wherever they are, at any time of day, without having to visit BRELA premises. BRELA has begun offering services online in modules, beginning with industrial property services such as trade and service marks, patents, and company registrations. Furthermore, the number assigned to the registered company via ORS corresponds to the Registered Company's TIN ID Number. As a result, you should take a company registration certificate to the nearest Tanzania Revenue Authority (TRA) office to collect the company's TIN certificate.
---
Frequently Asked Questions