At Tan Biz Link we can assist to Register your business with OSHA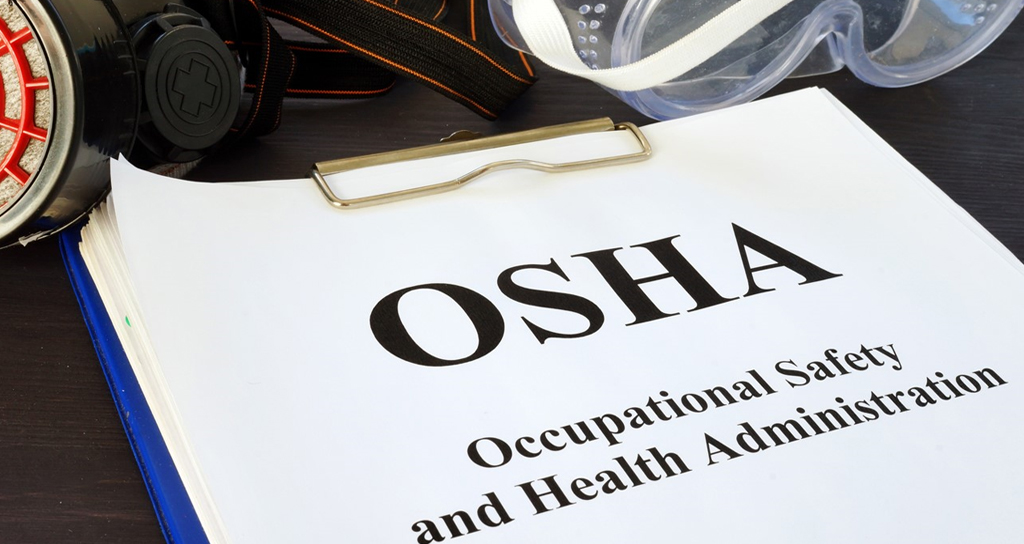 About Osha Registration
The Occupational Health and Safety Act of 2003 established the Occupational Health and Safety Authority (OSHA). The act's principal goal is to protect those who aren't at work from threats to their health and safety that arise from or are related to the actions of people who are at work, as well as to address related issues.

How To Apply
Obtain Registration Form (OSHA 1A for projects and OSHA1Bfor Workplaces).

Complete the form completely

Obtain a bill for registration fees and make payment

Obtain Registration Certificate.
Categories
Agriculture, Forestry and Fishing-

Mining and Quarrying

Manufacturing

Energy and Petroleum

Water Supply, sewerage, waste management

Construction projects (Buildings, Roads, Water supply, Electrical, Mechanical etc)

Wholesale and retail commerce

Transportation and Storage

Accommodation and Food Services

Information and Communication

Financial and Insurance Activities

Real Estate activities

Professional, scientific and technical activities

Administrative and support activities

Public administration and Parastatal Organizations

Arts, entertainment and recreation

Other Services activities

Activities of extraterritorial organization and bodies

Education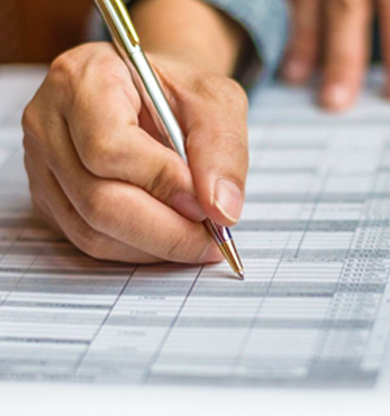 ---