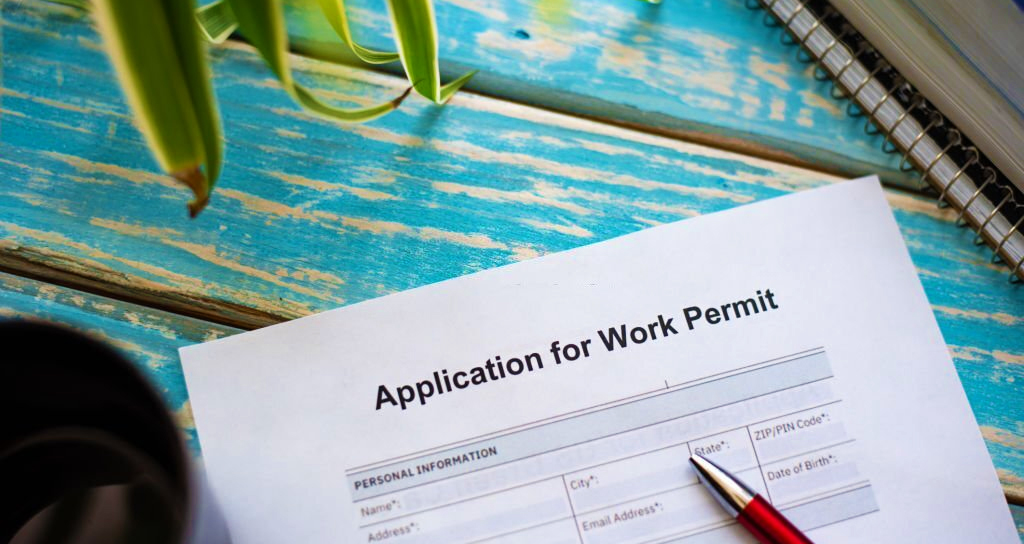 Work Permit
A non-citizen may not work or engage in any occupation for remuneration or profit unless he has a valid work permit that allows him to work or engage in the occupation specified in the valid work permit.
Classes Of Work Permit
Required Documents
Before completing the Work Permit/Residence Permit Application Form, the applicant must scan and prepare all certified copies of the documents that will be attached/uploaded with the Form. The required documents for all Work Permit Classes are listed in the table below.

The Following Documents Are Required to Be Submitted For Work Permit Application - Class A;
Justification Letter (Application letter)

Application Form TFN 901 (2 Forms)

Two recent passport size photographs of the applicant with blue background

Photocopy of a valid passport

Sectoral approval (Where applicable)

Previous work permit (for renewal application)

Industrial/Business/Operating license

Certificate of Tax Identification Number (TIN)

Certificate of Value Added Tax (Where applicable)

Certificate of Incorporation/Business name

Memorandum & Article of Association/Extract from the Registrar of Companies/Constitution/ any legal document

Certificate of Incentives (if any)
Note:-
- Work permit application forms TFN 901, TFN 903 are available at : www.kazi.go.tz
- All documents accompanied by Application forms must be certified as true copy of original.
---

The Following Documents Are Required To Be Submitted For Work Permit Application For Class B,C, And D:
A Justification Letter (Covering Letter)

Application Form TFN 901 (2Forms)

Contract of employment or engagement , as the case may be duly signed by relevant parties

Job or engagement description

TCurriculum Vitae

Two recent passport size photographs of the application

Accreditation certificate, if any , from respective professional entities

Academic/professional certificatess

Certified translation of certificates/documents by competent Authority or Embassy or Consular office (If they are in a languages other than English and Swahili)

Photocopy of a valid passport)

Previous work permit (for renewal application)

Industrial/Operating /Business license

Certificate of Incorporation, Business name and Extraction from the Registrar of Companies

Memorandum & Article of Association

Succession plan (for renewals) and

Letter of no objection (if any) from previous employer

Sectoral approval (where applicable)

Certificate of Incentives (if any)
---