At Tan Biz Link we will provide guidance on how your trademark should be registered and we will help you to develop a trademark strategy to help in the achievement of your corporate/business goals.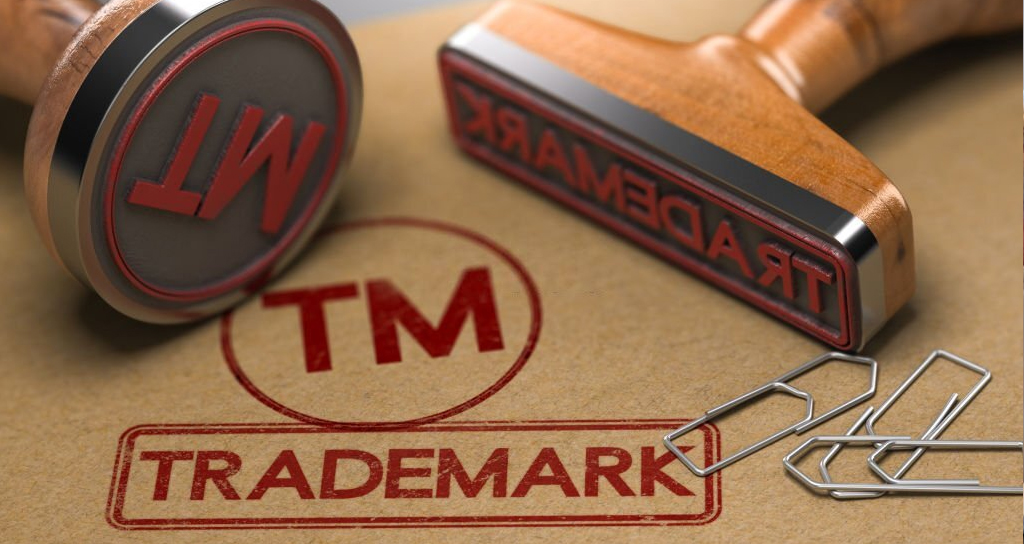 Trade Mark & Patent Registration
A Trade or Service Mark is a distinguishing indication, such as a name, signature, drawing, or anything else, that is used to differentiate similar goods or services from different manufacturers or service providers.

Apart from assisting the owner, service providers, or product manufacturers in marketing their products or services, Trade or Service Marks also assist consumers in identifying, selecting, and ultimately purchasing a product or service based on the quality demonstrated by the Trade or Service Mark owner over time.


The Benefits Of Registration Of A Trade Or Service Mark
The proprietor or licensee, also known as the registered user, assignee, and any other beneficiaries, have an exclusive right to use the mark once it has been registered. This exclusive right is granted for a seven-year initial period and is renewed for ten years in a row. A person who uses an unregistered mark will almost certainly infringe on a registered mark, putting him or her at danger of legal action that, in the end, could bankrupt him or her due to the severe penalties levied. To avoid any penalties or imminent unpleasant outcomes, the greatest recommendation to manufacturing and commercial communities is to play it safe by registering their particular Trade and Service Marks.


Post Registration Matters On Trade And Service Marks
After seven years, it must be renewed. After then, any renewal is for ten years and must be renewed every ten years.

When the owner of a trademark intends to assign it to someone else, the Registrar must be notified so that the assignment can be registered and endorsed.

Any changes in your name or address should be reported to the Registrar. Mergers, registered users (also known as licensing), and any other change in particulars registered are all subject to the same rules.

Assess that the mark follows the processes outlined in the Trade and Service Mark Act, Cap 326 [R.E.] 2002 and the Trade and Service Mark Regulations of 2000.

Conduct a search to ensure there are no other marks on file that are identical or conflicting.

Ascertain that the mark is distinct, easy to see, and acceptable, with a clear meaning that does not compromise public morals.