Company Registration in tanzania.
If you need any help, please
feel free to contact us.
Do you need help with company registration in Tanzania? At Tan Biz Link we help locals and foreigners to register their businesses or companies in Tanzania. We are a trusted and licensed company based in Tanzania that dedicates its entire scope of resources to fulfilling the whole procedures of registering a company in Tanzania.  Let us guide you to a successful company formation in Tanzania.
Our team is fully dedicated to helping you understand the procedures on how to register a company in Tanzania. Our goal is to serve our clients with the best experiences. Whether you are a Tanzanian or a foreigner looking to start a business in Tanzania, we can help you register a business or company here in Tanzania.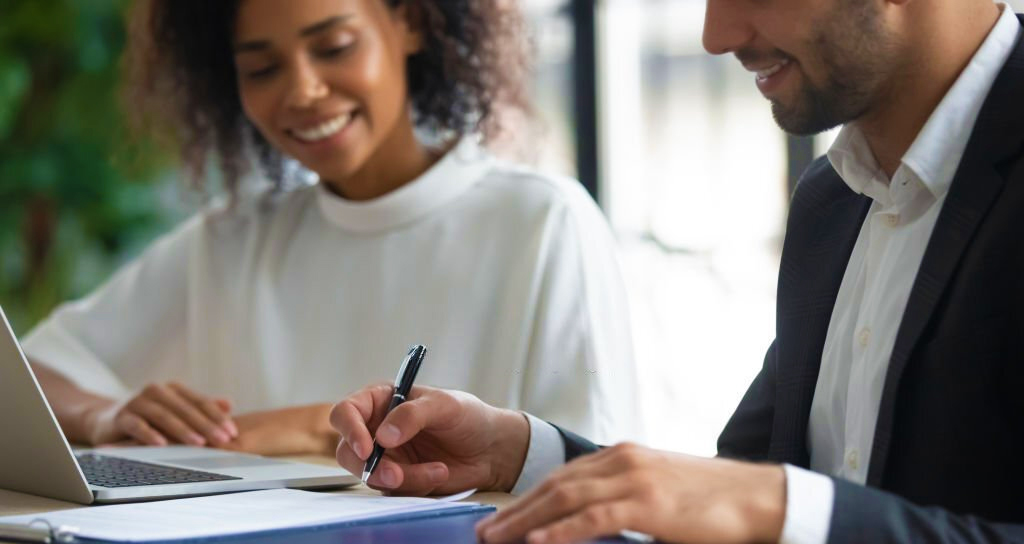 HOW TO REGISTER A COMPANY IN TANZANIA
Company registration in Tanzania is very simple, It's done through BRELA(Business Registration and Licensing Agency) a government agency that facilitates business registration and post-registration issues. Setting up a company in Tanzania is a right of those who wish to associate and form themselves into a company pursuant to the existing company laws.
Also, foreigners looking to start a business in Tanzania, need to follow defined laws and processes associated with company registration in Tanzania.
STEPS TO REGISTER A COMPANY IN TANZANIA
For successful company registration in Tanzania, follow these steps:
Choose the type of company you want to register
Register your business name with BRELA
Submit your Memorandum and Articles of Association
Register with Tanzania Revenue Authority
Get your business licence
DOCUMENTS REQUIRED FOR COMPANY REGISTRATION IN TANZANIA
Certified Memorandum and Articles of Association
Certified copy of the lease agreement (with stamp duty and withholding tax paid) for the office
Passport copies of the shareholders and directors
TIN application form
VAT application and registration form
Application for employer registration
STEPS TO REGISTER A COMPANY IN TANZANIA
BUSINESS STRUCTURES YOU CAN REGISTER IN TANZANIA
BENEFITS OF REGISTERING A COMPANY IN TANZANIA
THE LAW PROVIDES FOR THE FOLLOWING TYPES OF COMPANIES
All local businesses are required to file annual returns in prescribed forms. Company accounts (unless exempted by law) are included in the returns. Only audited balance sheets of foreign corporations are required to be filed
LOCAL COMPANIES REGISTRATION PROCEDURES
POST REGISTRATION MATTERS
Any changes in the company should be reported to the Registrar as soon as possible. After noting the reported change, the registrar registers it upon payment of filing fees. If a change is not reported on time, a penalty is imposed.
If a company fails to take off after one year for any reason, the officers may notify the Registrar, who issues a notice to strike the such company off the register of companies. If no notification is made, the Registrar has reason to believe that the company is carrying on business and is thus required to comply with all the requirements relating to existing companies.
ONLINE COMPANY REGISTRATION IN TANZANIA
The Business Registrations and Licensing Agency (BRELA) has finished developing a modern Online Registration System (ORS), which includes the registration of Companies, Business Names, Trade and Service Marks, and their respective post registrations, as well as the issuance of Patents and Industrial Licenses. Customers will be able to access all BRELA services from wherever they are, at any time of day, without having to visit BRELA premises. BRELA has begun offering services online in modules, beginning with industrial property services such as trade and service marks, patents, and company registrations. Furthermore, the number assigned to the registered company via ORS corresponds to the Registered Company's TIN ID Number. As a result, you should take a company registration certificate to the nearest Tanzania Revenue Authority (TRA) office to collect the company's TIN certificate.
CONTACT US FOR COMPANY REGISTRATION IN TANZANIA
Are you looking to invest in Tanzania today or you are a foreigner looking to start a business here in Tanzania? we encourage you to call us today. Our team is made up of professionals who will help you with your company registration procedures here in Tanzania. Furthermore, we will give you a step by step guide on how to register your business in Tanzania.