Tanzania Bureau of Standards (tBS) registration.
If you need any help, please
feel free to contact us.
If you are a business looking to get started with your Tanzania bureau of standards (TBS) registration but not sure where to start from, We can help you. At Tan Biz Link we will help you with the whole process of TBS registration. From gathering important documents to processing them, our experts will guide you all the way.
For businesses that need to ensure product conformity assessment, TBS registration is the process to go through
Tanzania Bureau of Standards (TBS) was established under the Ministry of Industry and Trade by an Act of Parliament, the Standards Act No.3 of 1975 as the National Standards Institute and became operational in April 1976. It was subsequently renamed Tanzania Bureau of Standards through an amendment to the Act by Act No.1 of 1977. The Standards Act No. 3 was later repealed and replaced by the Standards Act No. 2 of 2009, which gave the Bureau more powers in carrying out its mandate.
TBS Registration Procedures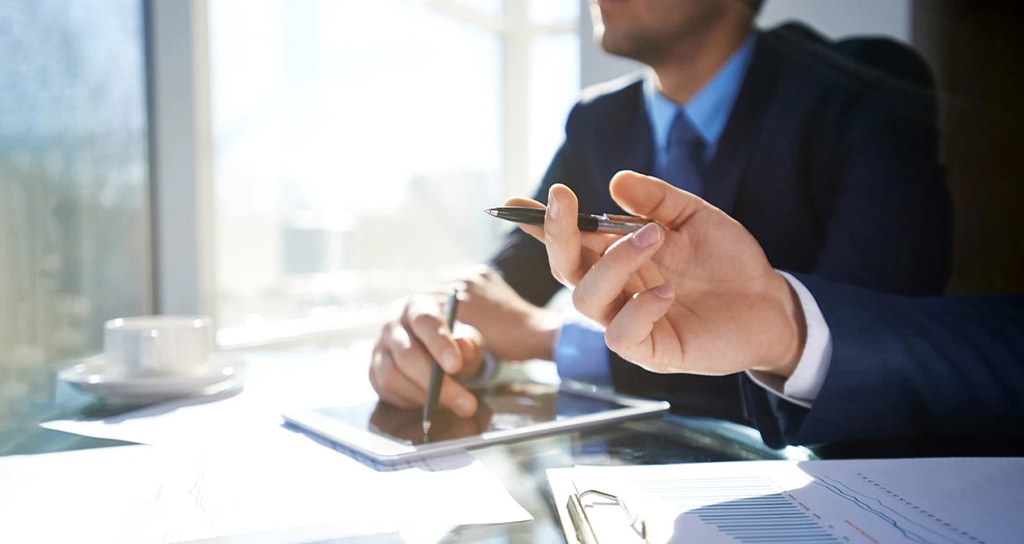 Premises and product registration are legal requirements that must be fulfilled by all those engaged in the business of food and cosmetics according to the Standard Act, No. 2 of 2009 amended by the Finance Act, 2019. According to the Act, no person shall manufacture, import, distribute, sell or expose for sale pre-packaged food and cosmetics unless the products are registered by the Bureau. The Act also restricts manufacture for sale, sell, supply or store food, food products or cosmetics except in premises registered under the Act.

The objective of premises and product registration is to ensure that only safe and quality products are approved and stored in premises which cannot jeopardize the quality and safety of the respective products with the aim of protecting public health.
TBS operates three product certification schemes; namely the Standards Mark of Quality Certification Scheme; the Batch Certification Scheme and the Tested Product Certification Scheme. The Bureau also operates the Systems Certification Scheme.
Standards Mark Certification
The Standards Mark Certification Scheme allows manufacturers whose products have conformed to Tanzania standards to use the "tbs"  Standards Mark of Quality on their products. The scheme requires that the product complies with relevant Tanzania standards. The Standards Mark of Quality is a symbol which manufacturers may use to promote their products and consumers seek as prima facie evidence of quality.
The "tbs" Standards Mark of Quality on a product indicates that samples of the product are independently and routinely tested and certified by TBS against relevant Tanzania standards. The "tbs" Standards Mark of Quality is a registered trademark owned by TBS. Licence to use the mark is granted only to manufacturers conforming to the rigorous quality auditing requirements of the Standards Mark licensing procedures. The Standards Mark is a sign of product quality and gives assurance to both manufacturers and buyers that the products can be used safely and reliably.
The "tbs" Standards Mark of Quality makes people buy with confidence. On the other hand, it protects the manufacturers from competing with inferior products and enables them to prove to the market that their products satisfy all the requirements specified in the standards.
Batch Certification Scheme for Imports
Batch Certification Scheme for Imports is part of the implementation of Government Notice No. 672 of 1998 – The (Standards) Compulsory Batch Certification of Imports) Regulations. TBS operated a Batch Certification Scheme for all imports covered under compulsory standards.

Under this scheme, the Bureau also implements Pre-Shipment Verification of Conformity (PVoC) to standards programme under which products quality are verified in countries of origin.
Tested Product Certification Scheme
TBS runs the Tested Product Certification Scheme whereby the manufacturer claims to produce according to company, foreign or international standards which may not be available in Tanzania. The manufacturer's product is tested in TBS laboratories according to the claimed standards and also on-site testing and inspection is done for quality ascertainment.

The Tested Product Certification Scheme is a scheme whereby the Bureau has not issued a standard for a product but which otherwise complies with appropriate standard as specified by the product specification and approved by Specification Approval Committee of the Bureau.
Management Systems Registration Scheme
Tanzania Bureau of Standards (TBS) provides certification of management systems based on the requirements of international standards to public and private companies, manufactures and other service providers.
The Management Systems Certification Scope Covers
Benefits of Management System Certification
The Tanzania Bureau of Standards (TBS) implements product conformity assessment for the control of certain categories of imported consumer goods.
Pre-shipment Verification of Conformity (PVoC)
Pre-shipment Verification of Conformity (PVoC) is a conformity assessment procedure used to verify that products to be imported into Tanzania are in conformity with applicable national standards before shipment. It is conformity assessment and verification procedure to specific goods at exporting countries. It is provided for by section 4(1) (s) of the Standards Act No. 2 of 2009.
Before shipping to Tanzania all consignments subject to PVoC must obtain the mandatory custom clearance documents and certificate of conformity (CoC) without which the commodities arriving at Tanzanian Ports will be rejected or fined.
The PVoC is carried out by authorized third-party agencies, consisting of physical inspection with combination of laboratory testing, documentary review and factory audits, where necessary.
Technical Assistance To Exporters
Technical Assistant to Exporters (TAE) is a service which provides exporters with essential information and advice on foreign technical requirements in foreign markets.
Normally the exporting requirement in terms of Quality Assurance and Conformity Assessment is determined by importing countries. However, Tanzania Bureau of Standards wish to inform the public that it offers technical assistance to exporters who need to export various products to EAC, Africa and other countries in the world.
The program is categorized in three categories as follows: