Obtain OSHA certificate of registration
If you need any help, please
feel free to contact us.
At Tan Biz Link we can assist to register your business with OSHA and obtaining an OSHA certificate of registration.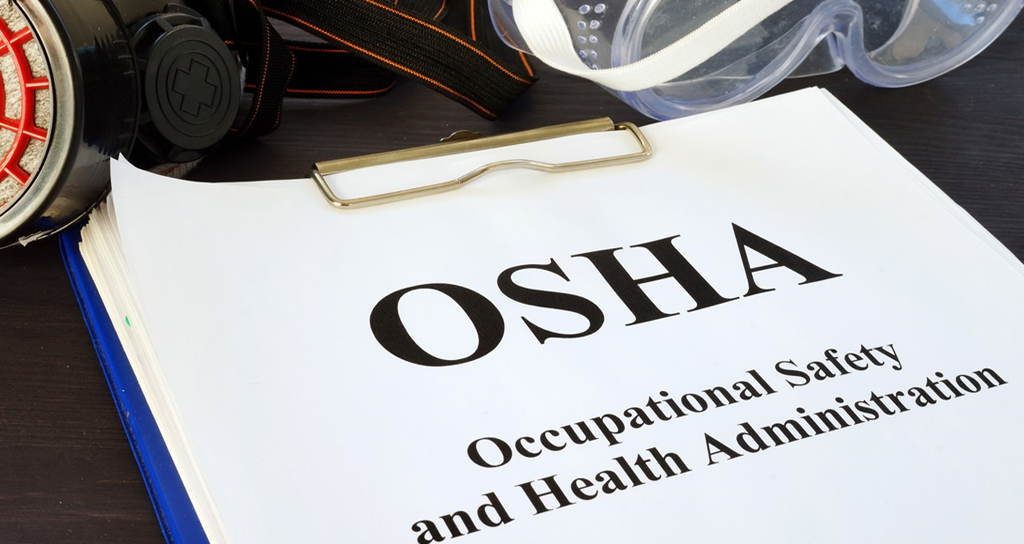 The Occupational Health and Safety Act of 2003 established the Occupational Health and Safety Authority (OSHA). The act's principal goal is to protect those who aren't at work from threats to their health and safety that arise from or are related to the actions of people who are at work, as well as to address related issues.
HOW TO APPLY FOR OSHA CERTIFICATE
CATEGORIES OF OSHA CERTIFICATES
Getting OSHA certificate may seem so easy, but it requires a series of applications and follow ups to get the certificate. Something you as a business owner may not have time to do it. This is where we come in, as experts, it's our duty to make sure all your application documents with the right information and follow the right procedures to be processed. We also help follow up and update you on your OSHA certificate status. Need help with obtaining an OSHA certificate? contact us today.