Land Acquisition in Tanzania
If you need any help, please
feel free to contact us.
The fundamental principles of the new national land Policy have been incorporated in the new land Laws [land law no. 4 and Village Act no. 5 passed by the Parliament in 199]. The new laws among other important aspects of land ownership recognize that all land in Tanzania is Public land vested in the President as a Trustee on behalf of all citizens.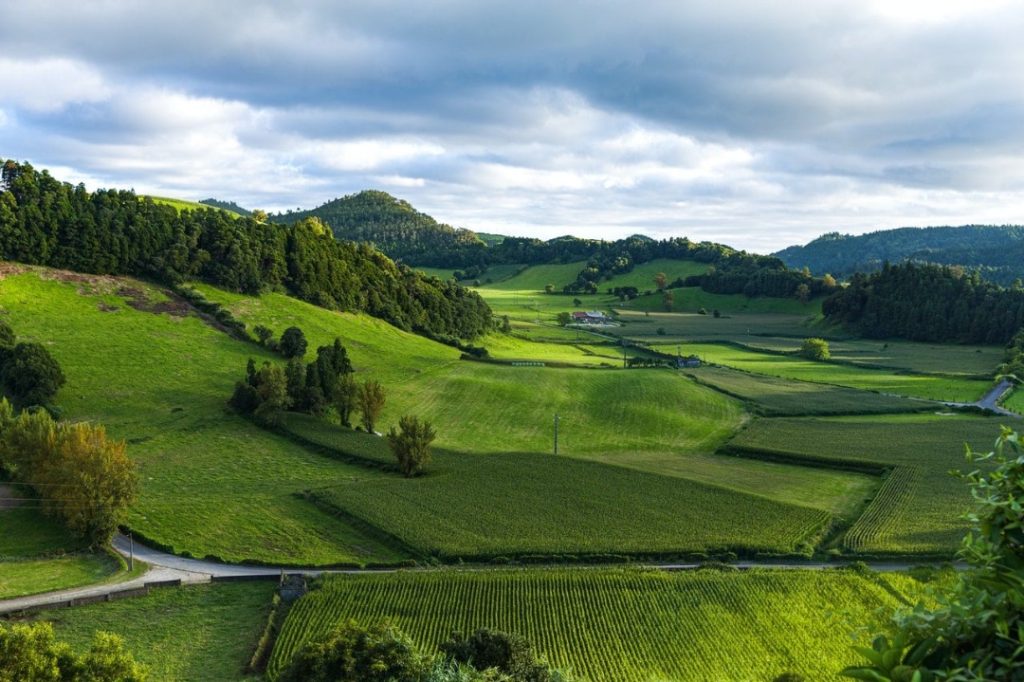 Land classification in Tanzania
For the purposes of land management, the land is classified as General land, Village land, and Reserved land. The President as the trustee is the only one mandated for transferring the land from one category to another. Investors can obtain land from General land or from Village land. Land ownership is by means of obtaining the Right of Occupancy for citizens and for non-citizen investors may occupy the land for investment purposes through a government Granted Right of Occupancy, through Derivative Right granted by Tanzania Investment Centre, or sublease through a Granted Right of Occupancy. Right of occupancy and Derivative Rights may be granted up to 99 years and are renewable.
Let us help you apply for Land acquisition in Tanzania
As a foreign investor in Tanzania, applying for land acquisition can be challenging. There are procedures to be followed when applying for land in Tanzania. Are you an investor looking to acquire land in Tanzania for your economic activities? At Tan Biz Link, we help investors like you. Contact us today and we will help you with your application.