If you need any help, please
feel free to contact us.
WCF REGISTRATION, All Employers in Mainland Tanzania are required to register with the Fund.
Any employer who existed before 1st July 2015 is required to register with the Fund by 1st July 2015, those who existed after 1st July 2015 are required to register with the Fund within thirty (30) days of recruiting their first employee.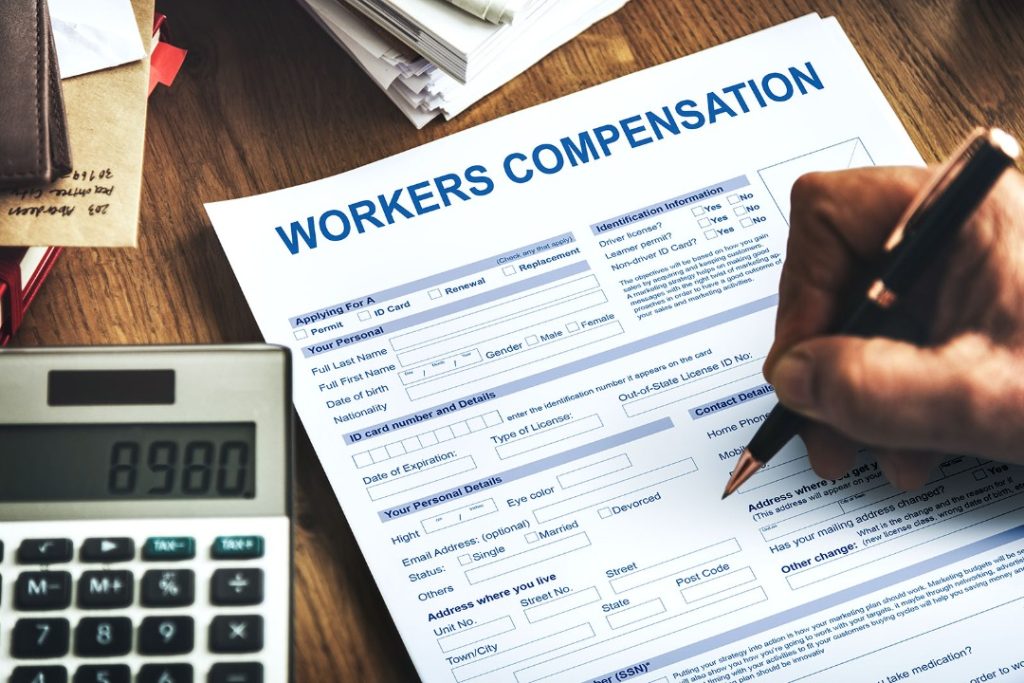 All employers in the formal sector public and private in Mainland Tanzania are required to contribute to the Fund, whereby employers in the private sector contribute 0.6% while employers in the public sector contribute 0.5% of the employee's earnings. The following are the key issues to be considered.
PAYMENT OF COMPENSATION
Compensation is payment or service provided to an employee who has suffered an occupational accident or contracted occupational diseases arising out of and in the course of his employment and in case of death, for his dependent.
Benefit payment considers all occupational accidents, diseases, and deaths that occurred from 1st July 2016. However, all claims are required to be submitted within twelve (12) months from the date of incidence.
The benefits are paid in two forms lump sum and monthly pension depending on the type of disablement, percentage of disablement, and level of dependency.
Claims for compensation involving all accidents, diseased, or death that occurred before 01st July 2016 are handled under The Workers' Compensation Act of 1949 and Public Service Act No. 8 of 2002.
The Fund offers the following benefits;
BENEFICIARIES OF THE BENEFITS
The beneficiaries of benefits provided by the Fund are:
CRITERIA FOR CONSIDERATION OF COMPENSATION
LET'S HELP YOU WITH YOUR WCF REGISTRATION
At Tan Biz Link we help businesses and companies with their WCF registration. Our team of experts will help you apply, process, and get you the certificate. If you are having any challenges, reach out to us today.