Residence Permit in tanzania
If you need any help, please
feel free to contact us.
Wondering how you can get a residence permit in Tanzania? At Tan Biz Link we provide stress-free help to clients who need assistance with a residence permit. We deliver comprehensive consultation on how to attain a residence permit. We can help you get it done.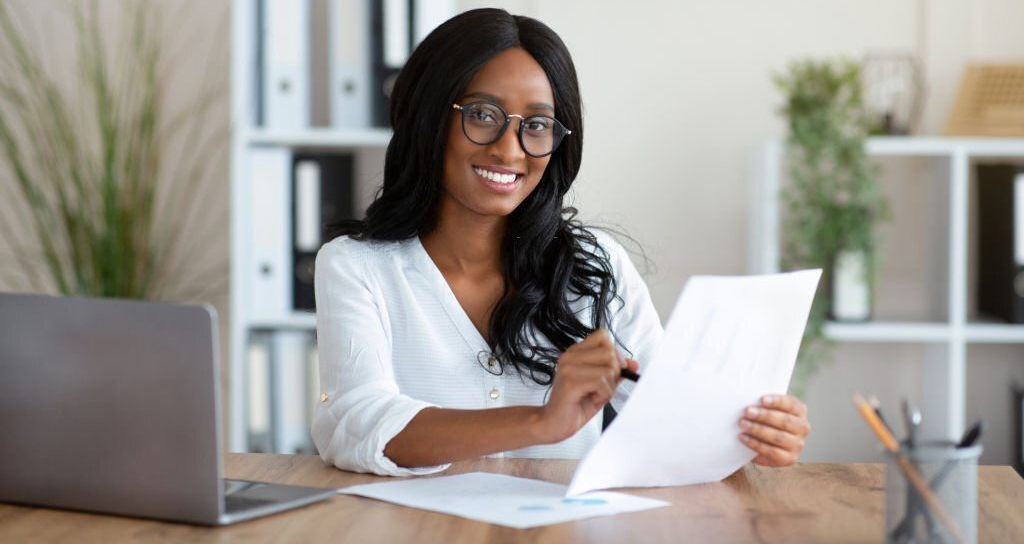 All foreigners intending to reside in the United Republic of Tanzania for investment, business, employment or any other legal activity may be issued with Residence Permit. There are three types of Residence Permits in Tanzania which are Residence Permit Class A, B, and C. However, there are various sub-categories to this broad classification of Residence Permit as described in the Residence Permit Matrix.
Types Of Residence Permits in Tanzania
There are three types of residence permits, namely :
Resident Permit Issuance Statuses
Issuance statuses are designed to recognized and differentiate new applicants versus existing holders of residence; and to create uniformity in decision making among Immigration Officers in Residence Permit Section.
Residence Issuance Status Is As Follows
May be granted to a person who intends to enter or remain in Tanzania and engage on self-employed investment in the field of prospecting and Mining, Agriculture and animal husbandry, profession and Consultancy Services, Professional Arts, Manufacturing and Processing, Larger scale Investment and Trade, Hospitality Industry and related activities, Information Technology and IT activities, Transport and Linguistics, Construction Industry, Real Estate Industry and other Investments. The applicant can apply electronically to the Immigration headquarters, Zanzibar head office, Tanzania Investment Centre (TIC), Export Processing Zone Authority (EPZA) and Zanzibar Investment Promotion Authority (ZIPA)
General Requirements For Residence Permit Class 'A'
Cost For Residence Permit Class A
Residence Permit Class "B" is issued to a foreigner who possesses qualification or skills, preferably in highly technical occupations, that are not readily available in the local labor market. This covers foreigners with rare professions having specific employment by specific employer and professionals working in Government and Private strategic projects. Application must be made prior to the entry of the prospective employee into Tanzania.
General Requirements For Residence Permit Class "B" (FG, SG, RT, RG1, RG2 & RPL)
Cost For Residence Permit Class B
In Need of a Residence Permit?
Whether you have started the process of getting your residence permit in Tanzania and are stuck, or you have not yet started, our team can help you get it done. Give us a call today or visit our offices for more information regarding how to get your residence permit.